With school officially out for summer, it can be time-consuming finding activities to fill in the gaps. Thanks to Freeview, we have found the perfect timetable for the best kid's TV shows over the summer holidays, so you don't have to.
Let your little ones spend the summer with Alvin and the Chipmunks, Jett the jet plane on Tiny Pop or watch Stacey Dooley visit different practices in the UK on The Pets Factor. With so much to choose from every single day, your kids will never be short on things to do, allowing you to make room for some vital relaxation time while the kids are occupied!
Super Wings, Tiny Pop, every day at 9.30pm and 6pm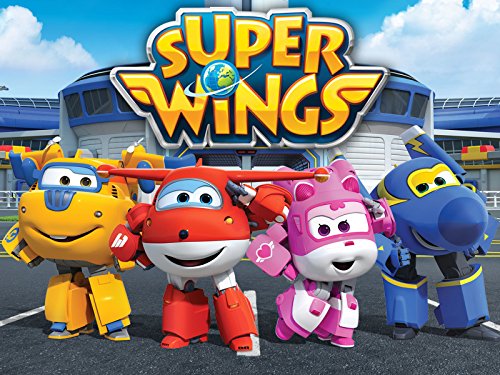 Join Jett the jet plane and his friends on their travels around the world as he delivers packages to children. The team experiences all kinds of different problems on the way, but luckily enough they have the ability to transform from planes into heroes who can run, climb, lift, dig and even dive deep under the sea.
PJ Masks, Tiny Pop, every day at 7.30am and 5.30pm 
Superhero's PJ Masks have the coolest costumes – their Pyjamas! As soon as the city is dark, their PJs are on, their PJ Masks wristbands are activated, and their superhero work begins. As bedtime, is the right time to fight crime!
The PJ Masks encounter all kinds of baddies and must come together as a team to prevent the baddies from spoiling the fun.
ALVIN!!! And the Chipmunks, POP! every day at 1pm 
Watch as Alvin, Simon and Theodore and the sassy Chipettes, Brittany, Jeanette and Eleanor test David Seville's patience as he tries to raise six crazy Chipmunks and his children. With fun antics and songs throughout, it's the perfect show to keep the kids entertained this summer.
Dragon Ball Super, POP! weekdays at 7pm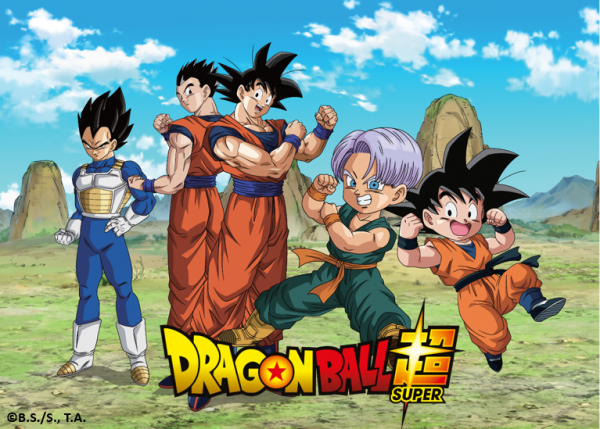 Goku and his friends are back for a third series! Watch as the group set upon their mission to bring peace across the planets. Goku develops the powers of a god, which allows him to travel around the solar system to defeat the powerful enemies.
Pokémon: Galactic Battles, POP! weekdays at 6.30pm 
Ash and Dawn are set to face all kinds of unexpected challenges, as well as Team Galactic continues to loom over the Sinnoh region. Dawn is keeping busy dealing with the many problems of her Pokémon, as Ash resumes his ongoing rivalry with Paul resulting in a full 6-on-6 battle.
Miraculous: Tales of Ladybug and Cat Noir, POP! every day at 10.30am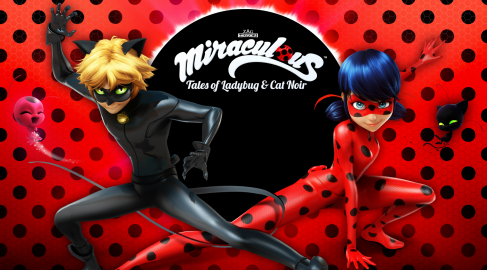 Marinette appears to be a normal teenage girl, but with a huge secret. Marinette lives a double life as a crime-fighting superhero called Ladybug. She is helped by fellow hero Cat Noir, and together they help protect Marinette's native Paris from supervillain Hawk moth and other villains.
On Demand Picks 
Digby Dragon, My5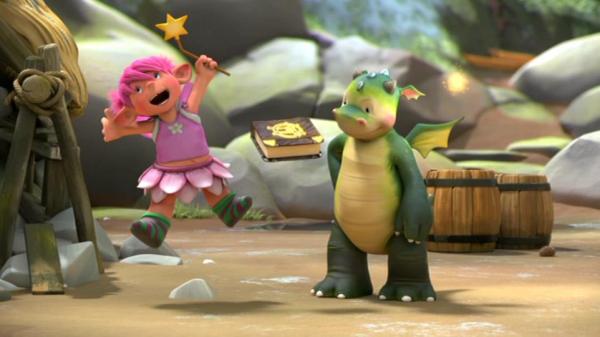 With a group of friends, Digby the dragon lives in the magical land of Applecross Wood. These friends are creatures normally found in a real-life forest, as well as a number of magical trolls.
The Worst Witch, BBC iPlayer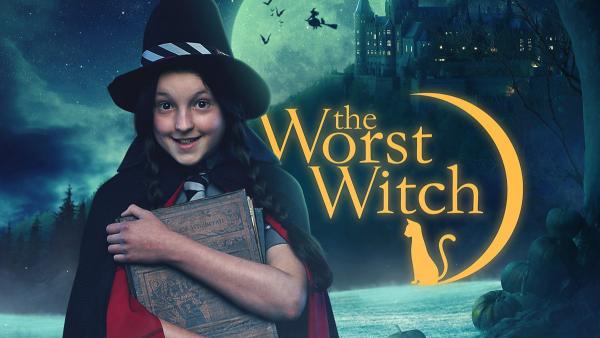 Mildred Hubble lived a regular life with her mum Julie, but nothing was the same after Maud Spellbody crashed her broomstick into their balcony.
Maud introduces Mildred to Cackle's Academy – a school for young witches located on a mountaintop. But no matter how hard Mildred tries, her spells have a habit of going badly wrong – all under the watchful eye of scary deputy Miss Hardbroom.
You can watch the entire boxset on BBC iPlayer.
The Pets Factor, BBC iPlayer
Join Strictly Come Dancing star Stacey Dooley as she visits practices around the UK. Watch the vets Cat, James, Rory and Cheryl help out at a donkey sanctuary, save a pregnant dog and her pups, and even perform operations on their own pets.
You can watch the entire series on BBC iPlayer, with new episodes airing on Mondays. 
Gym Stars, BBC iPlayer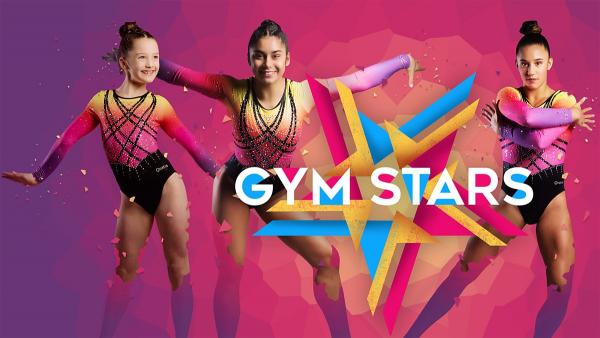 Visit the lives of some of the UK's most promising gymnasts and their experiences leading up to international success. You can watch the first series on BBC iPlayer and catch the second series on Sundays and Tuesday.